Trauma & Anxiety Therapy, Sydney
Personal, Dedicated and Professional Therapeutic Services
Could you use some professional support and understanding? Inner Strength Therapy offers counselling in Sydney for trauma and anxiety to individuals and couples who are finding life challenging and stressful due to adverse past trauma. We address and treat a wide range of mental health issues including mood and anxiety disorders and post-traumatic stress disorder (PTSD).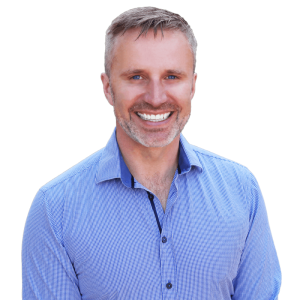 Stephen Moore – Psychotherapist
PACFA REG CLINICAL 22636
Stephen Moore – Psychotherapist PACFA REG CLINICAL 22636
Counselling and Therapy are about healing and finding your way again towards a life of contentment and purpose. Sometimes this comes down to simply talking it out with an understanding and perceptive person trained in areas of counselling.
I offer you an outside perspective as sometimes family / friend support is not what we need at this particular time. Drawing on the skills and counselling techniques I have learned, I can support you through challenging times and help you become stronger and more aware, guiding you towards successfully managing your life.
Seeing a counsellor can be a confronting thing to do but once you've found a good therapist – someone you feel comfortable with – therapy can be an effective, satisfying treatment for emotional and mental problems. 
Anxiety | TRAUMA | RELATIONSHIP DIFFICULTIES | ANGER/STRESS MANAGEMENT | ABUSE
Inner Strength Therapy is part of the Psychotherapy and Counselling Federation of Australia (PACFA) which is a leading national peak body for the counselling and psychotherapy profession. PACFA provides self-regulation functions for the counselling and psychotherapy profession, ensuring that members have met PACFA's Training Standards, which are the highest for our profession in Australia.
Due to this association with PACFA, Inner Strength Therapy has full membership of Allied Health Professions Australia (AHPA), the main body for allied health professions. Psychotherapy services are also being recognised by private health funds including; Medibank, ahm, Bupa and ARHG with more health funds coming onboard in the near future (please consult your personal health fund for more information).