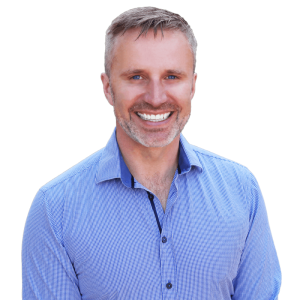 Are the sessions confidential?
Yes, whatever you share during your therapy sessions will be kept private and confidential. There are codes of ethics and licensing laws that require that your psychotherapist does not divulge what is shared or discussed during sessions unless yours or someone else's life is in danger.
How long is a therapy sessions?
Sessions typically for for 50 minutes, although 90 minute sessions can be arranged for couples or families.
How often should I attend counselling sessions?
I would recommend weekly sessions to get the most benefit out of your counselling experience. More or less can be arranged to suit your needs and time schedule.
Do you offer a reduced or sliding scale fee?
I offer a 10% discount when you book and pre-pay for 6 counselling sessions in advance. With this option, the 6 sessions must be used within 3 months.
What is your cancellation policy?
I require 48 hours notice if you need to cancel your appointment or if you need to change the time. The full fee will be charged unless such notification is given.