TESTIMONIALS
Dear Steve, Thank you for taking me under your wings. You gave me a whole paddock to gallop around in. It was green and lush then, but now it has bright yellow and white daisies growing along its grounds and the sun still shines, but even brighter.

I was fortunate to be referred to Stephen 3 years ago as my counsellor and I found him to be competent, kind and professional. I was a bit reluctant to open up at first as it meant trusting someone, but I soon warmed to his sensitive, empathetic yet practical manner. For anyone feeling that desperate ache of loneliness and sadness, I would highly recommend Stephen.

Stephen brings with him [to counselling] finely honed skills and practical knowledge which, when combined with his capacity for empathy, listening and intuitive understanding makes his clients feel supported and valued. If you are feeling a little lost in the world, I would highly recommend Stephen.

Stephen exhibits a very warm approach to his therapy sessions, he is very compassionate and supportive, I would highly recommend him. Stephen shows immense care and concern, you will easily form a trusting union with him.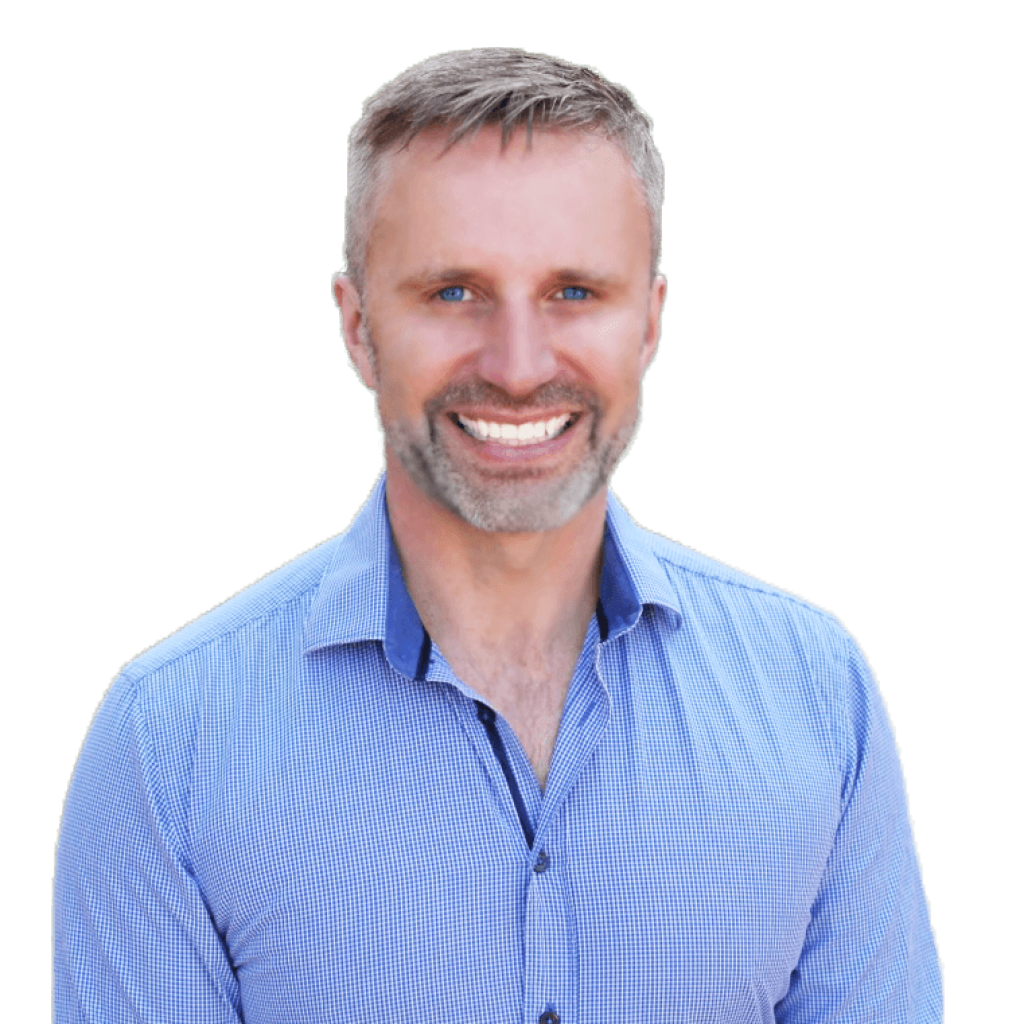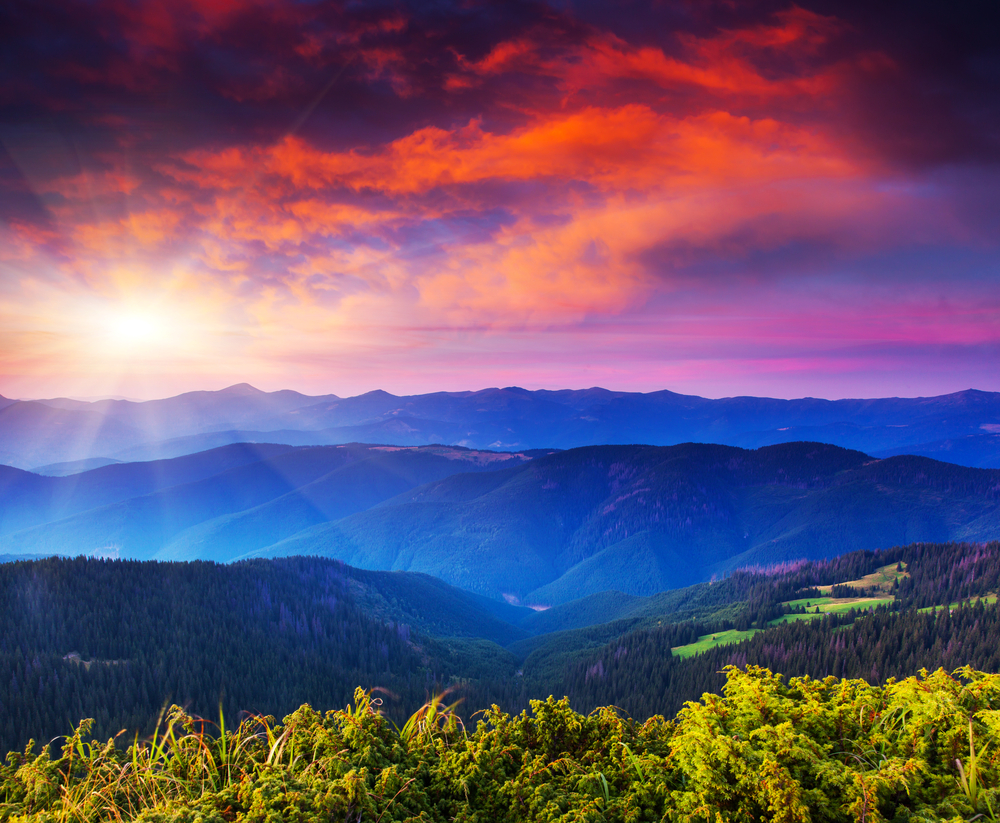 New Clients
Practical forms and
information for new clients