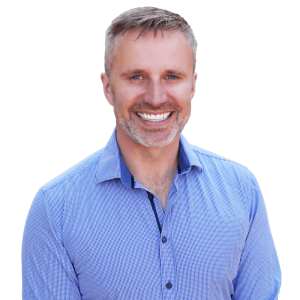 Narrative Therapy
"The problem is the problem, the person is not the problem." – Michael White and David Epston
We work with individuals and couples in Sydney drawing on the theory and practice of Narrative Therapy, the aim being to interpret how an individual is storying their world and what the meaning is for them. This is a form of psychotherapy whereby I assist my clients to identify their values and strengths (as well as the knowledge and skills they possess) in order to live by these values and effectively address any challenges they may be facing. We take a non-blaming, respectful approach to counselling with emphasis on centring the client as the expert in their own lives. The first thing to understand is that a person's problems are separate from the person themselves. Drawing on Narrative Therapy techniques such as self-reliance, clients begin to recognise that they are competent human beings with skills, beliefs, values and abilities that will enable them to navigate and successfully manage their lives. At Inner Strength Counselling, Sydney I truly care and look forward to helping you to move to a place of happiness.
History of Narrative Therapy
Narrative Therapy was developed during the 1970s and 1980s by psychologists Michael White and David Epston and it is deemed as a newer approach challenging the basic assumptions of most other traditional therapeutic modalities. Narrative Therapy assumes that there is no single truth, no 'right' or 'wrong' way to go; there are only problems that people describe. Reality is socially constructed through human interactions.
"Experience is not what happens to you. It is what you do with what happens to you." – Aldous Huxley
Using Narrative Therapy I aim to help my clients realise that the problem they have is not an inherent personality flaw, rather your 'problem' allows you to realise that you are the expert on your own problematic issues. I find Narrative Therapy an extremely rewarding form of therapy as I work with a client to create a new narrative about themselves thus nurturing inner qualities and strengths to path a prosperous future.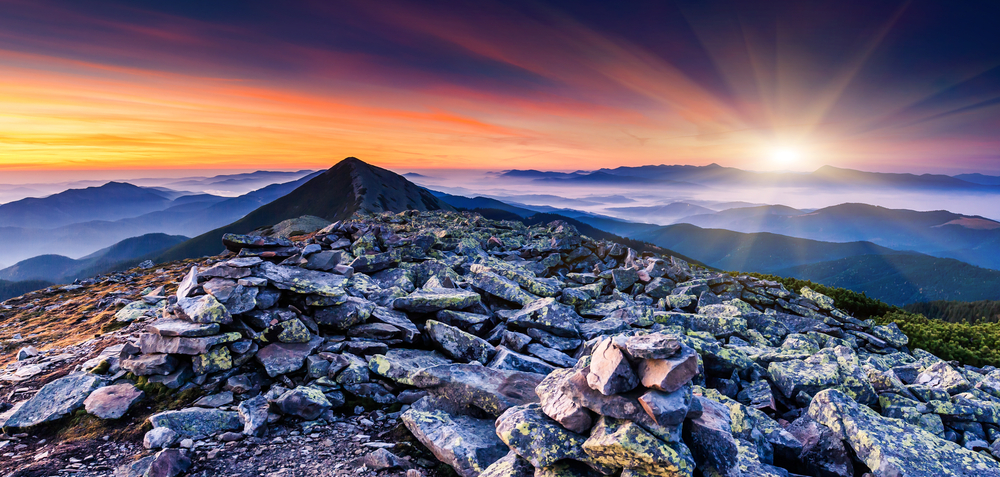 New Clients
Practical forms and
information for new clients
Booking a
Counselling Session
Please click below to make contact, I will be
more than happy to help.
If you are looking for guidance towards a sense of authenticity, inner confidence  and fulfilling and meaningful relationships please contact Stephen for a friendly, obligation free chat or to schedule an appointment.