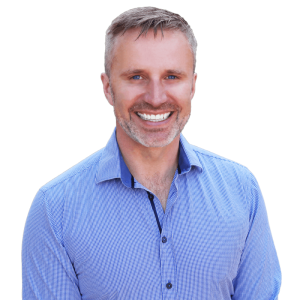 In a nutshell, psychotherapy is healing through words and easing troubled minds is something human beings have been doing for a very long time. Professional psychotherapy covers all 'talking' therapies and the many associated approaches that a psychotherapist studies in order to become a professional counsellor. Your psychotherapist would have undertaken relevant and accredited study and training in order to address concerns ranging from emotional pain to psychiatric disorders in an empathetic, compassionate way. Psychotherapy addresses issues that are bothering you through talking and implementing strategies such as long-term and short-term goals. Inner Strength Counselling, Sydney, can help you work through your matters of concern.
WHAT CAN I EXPECT IN PSYCHOTHERAPY SESSIONS?
In time, you will learn to work through your own problems in a safe, comfortable environment. By meeting with your psychotherapist on a regular basis (usually weekly) and by using 'talking therapies' you can expect to see improvements in your relationships, social functioning and outlook on life. Psychotherapy takes time and work, but as you progress, you will learn more effective ways to manage problems and solve difficult situations. Over time you will develop skills and tools such as more effective coping mechanisms and improved problem solving.
Of course, every counselling situation is unique and studies show that psychotherapy works very well for various conditions and concerns with many depressed, anxious and traumatised patients reporting that they feel better after just a few sessions. Psychotherapy is not just talking about your problems; it is about working towards solutions to help you cope with feelings and symptoms, as well as changing behaviour patterns that may be hindering your life.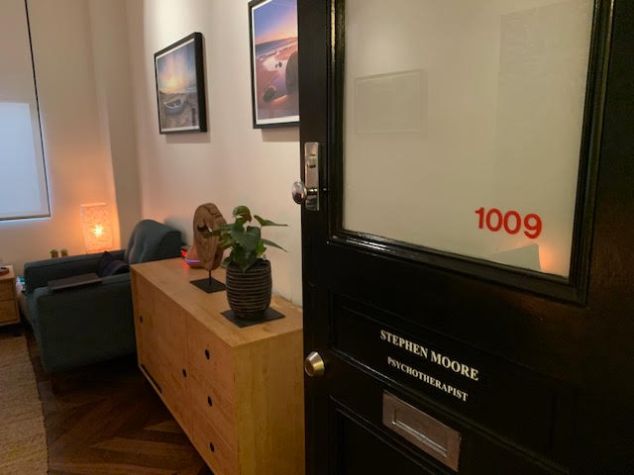 WHICH PSYCHOTHERAPIST AND THERAPY IS BEST FOR ME?
Finding a psychotherapist you feel comfortable talking to is essential in overcoming the difficulties and challenges you are facing. Your relationship with your therapist is like a partnership where the two of you will work together so it is important to talk openly and honestly in order to make real progress. Your psychotherapist will choose the most suitable approach (or a combination of approaches) to help you, or you and your partner, overcome problems, increase your mental health and well-being, as well as facilitate to resolve or reduce undesired behaviours, compulsions, emotions and beliefs. Your psychotherapist at Inner Strength Counselling, Sydney will work with you to ensure you get the appropriate support you need.
WHAT CAN I EXPECT FROM MY THERAPIST?
In your first session, your therapist at Inner Strength Counselling, Sydney, will ask you relevant questions about you and your life. He or she will listen without judgement, no matter how embarrassing, ashamed or frightened you are feeling. Psychotherapy is a team effort and your therapist will facilitate growth, awareness and psychological development.